Tax Relief Programs to Help You Handle Outstanding Notices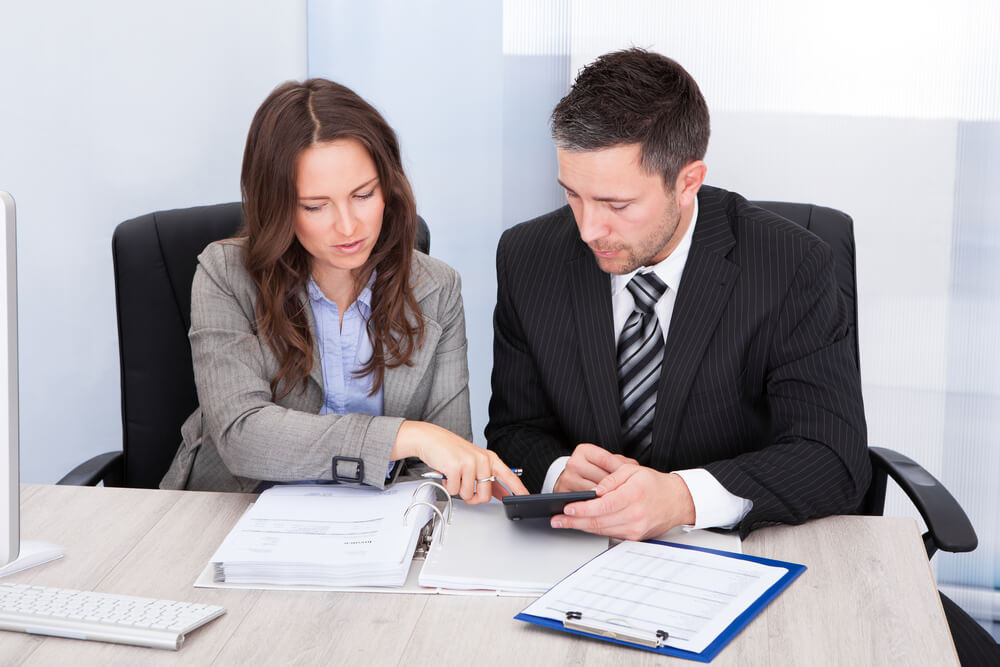 15 March
All companies receive IRS notices, and they can quickly become overwhelming if not managed properly. However, the IRS has several tax relief programs to help taxpayers manage outstanding notices. When faced with a backlog or excessive payments, the IRS presents multiple plans to help businesses. After all, finding a mutual arrangement is in both their and your interest.
In this blog, we'll discuss the various options available, along with how you can stay organized with tax automation software to prevent receiving excessive notices in the first place.
IRS Tax Relief Programs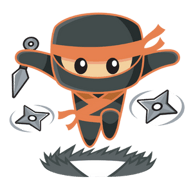 The IRS writes off significant tax dues every year, primarily through tax relief programs that allow businesses to enter payment plans. Those wondering what tax relief programs they qualify for should begin by familiarizing themselves with the following IRS relief programs.
Payment Plans & Installment Agreements
Agreeing to a payment plan with the IRS allows companies to pay debt over time instead of in a lump sum. The IRS would rather spread amounts due over time if the alternative is to lose future tax revenue by enforcing one-time payments, paid in full, that risk putting the company out of business.
However, even with payment plans, some interest and other fees may continue to accrue in exchange for the extended payment due date. It also incurs a "setup fee," which companies with an AGI at or below 250% of the federal poverty level could ask to waive.
Payment plans are generally for a shorter period. A long-term payment plan is an installment agreement. You can pay these in several ways:
A Direct Debit Installment Agreement (DDIA), which automatically makes monthly debits from your bank account (and has a lower setup fee)

Making regular monthly payments using the Electronic Federal Tax Payment System (though with a much higher setup fee)

Sending monthly checks or money orders. Debit or credit card payments are also accepted but require a processing fee
Negotiate an Offer in Compromise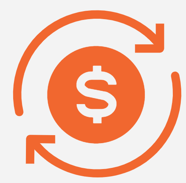 An offer in compromise allows businesses to settle debts for less than the total amount. That is an option for those who would experience financial hardship if they tried to pay the full amount. Eligibility requirements include:
Not being in an open bankruptcy proceeding

Having an extension for the current year, if attempting to negotiate on the current year's balance

Being up-to-date on required tax returns and estimated payments

Being current on the current and previous quarters' payments (for employers)
Set Your Business as Currently Not Collectible
Currently Not Collectible status can stop collection attempts completely, but only for a limited time. The federal government will require proof of financial hardship – including information about current assets and monthly income and expenses. They also may file a Notice of Federal Tax Lien on your assets. Be clear about how long and by how much a "currently not collectible" status may or may not stop interest and other penalties from accruing in your particular situation.
Undergo a Penalty Abatement Program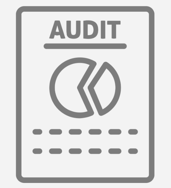 The IRS grants penalty relief for reasonable cause, determined on a case-by-case basis and by considering the facts and circumstances surrounding the debt. For a business, the IRS considers the reasons for abatement according to the person authorized to submit the tax return.
They can also reduce or eliminate late filing or late payment penalties. It requires documenting any of the following reasons:
Natural disaster, fire, or civil disturbance

Unavoidable absence of the taxpayer or their immediate family

Delays related to electronic filing or payment system malfunction

Inability to obtain necessary records
Start Partial Pay Installment Agreements
Much like the payment plan agreements described above, companies can temporarily engage in a partial pay installment agreement as the business seeks funds to pay the remainder. That will delay collections, which may be necessary if discharging the entire debt through a long-term installment agreement becomes mathematically impossible.
Stay on Top of Notices with Notice Automation Software

Automation software is a proven method for keeping track of IRS notices to prevent tax filing mistakes or penalties. It's become an essential business tool for staying organized, especially for payroll companies or CPAs tasked with bookkeeping duties for multiple businesses. Maintaining better IRS notice records makes it much easier to respond to them promptly and from a more advantageous position.
Consult a Professional
Above all, companies should consult with tax professionals or the IRS directly to find what tax relief programs they qualify for and have available. IRS relief programs can be very complex, and it's important to read the fine print for clues to help you determine the most advantageous way of lawfully discharging IRS debts.
For help staying organized, contact us – or schedule a consultation, and see NOTICENINJA in action.