01 August
Evolve Conference
The Evolve conference is an exclusive event organized by Asure, specifically for Asure Reseller Partners. The conference aims to provide insights on Human Capital Management (HCM) technology, regulatory compliance, and the evolving needs of the businesses served by the resellers. It focuses on topics that are crucial in the present and offers ideas for unlocking new growth opportunities for the future.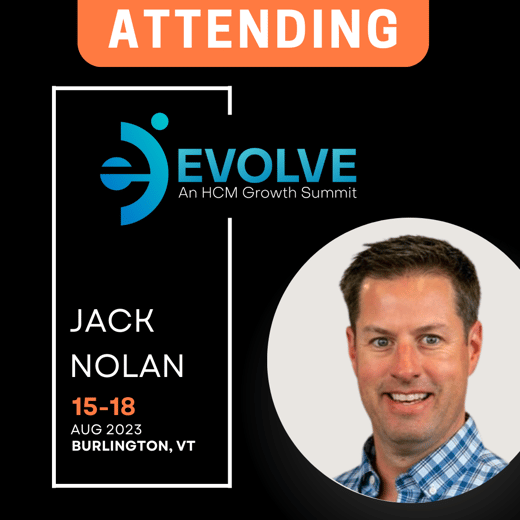 Event Details:
Date: August 15th-18th, 2023
Location: Burlington, VT
The conference will cover various aspects of business development, including strategies and opportunities that have been proven successful, as well as emerging opportunities in the HCM industry. Asure recognizes that the fields of banking, technology, and human resources have undergone significant changes in recent years, and as a result, the demands and expectations of customers have also evolved.
The conference will take place in Burlington and will provide attendees with informative sessions aimed at supporting their success. The event will also offer unique opportunities to connect with peers and fellow entrepreneurs in the industry.
Some of the key areas of focus during the Evolve conference will include:
1. Innovations in Payroll: Attendees will have the chance to explore the latest innovations in payroll and beyond through in-depth demonstrations and Q&A sessions with technology experts.
2. Streamlining Tasks and Ensuring Compliance: Hands-on team members will have the opportunity to learn how to streamline common tasks, ensure regulatory compliance, and make the most of their investment in HCM.
3. Adapting to Regulatory Changes: As regulations surrounding fintech are evolving rapidly, the conference will provide insights on how to keep businesses compliant in the face of these changes.
4. Expanding Service Portfolio: Attendees will learn how to expand their service portfolio by incorporating high-demand services like HR Compliance, Earned Wage Access, and more to cater to their small business clients' needs.
5. Sales and Marketing Strategies: The conference will also cover strategies for refining the value proposition and effectively reaching the right audiences through sales and marketing in today's marketplace.
Jack Nolan, the VP of Business Development at Notice Ninja, is set to attend the Evolve conference. As an exclusive event for Asure Reseller Partners, the conference will provide him with valuable insights and opportunities to stay ahead in the rapidly evolving HCM industry.